An Evening of Essential Oils
Time:  Someday
Where:  Someplace
Host:  Someone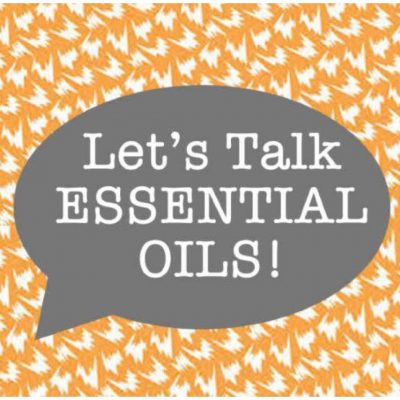 Welcome to the Ivoryton Library Children's Room!
It is so wonderful to be back in the library and we are now open to visitors.
Programming will be held in person and also virtually.
On Wednesday, weather permitting.
Story Times
Monday and Fridays 9:30 on Facebook Live
Wednesday 9:30 in person, in our Children's Garden
pre-registration required.