Autumn Activities for the TWEENS and TEENS!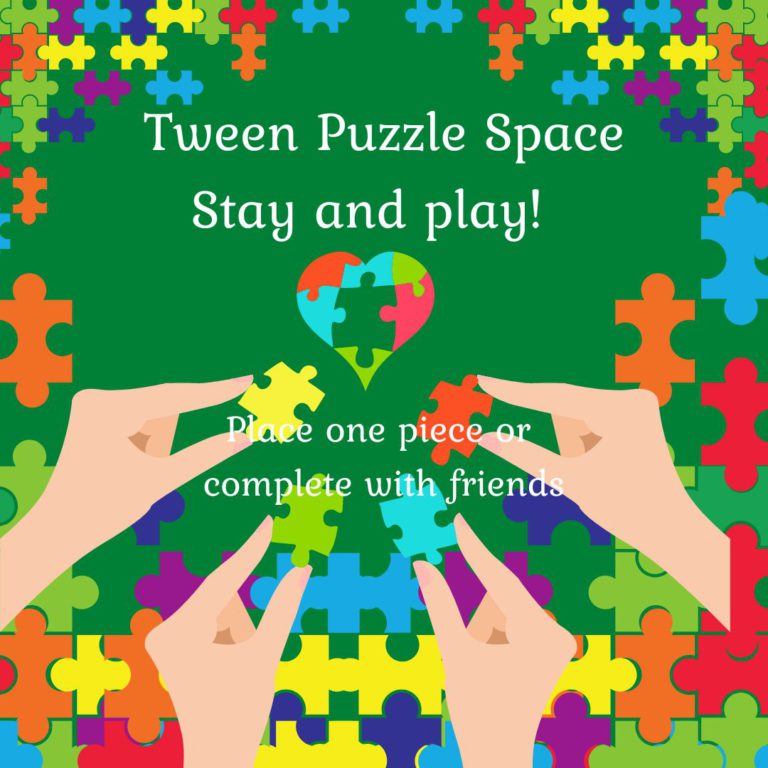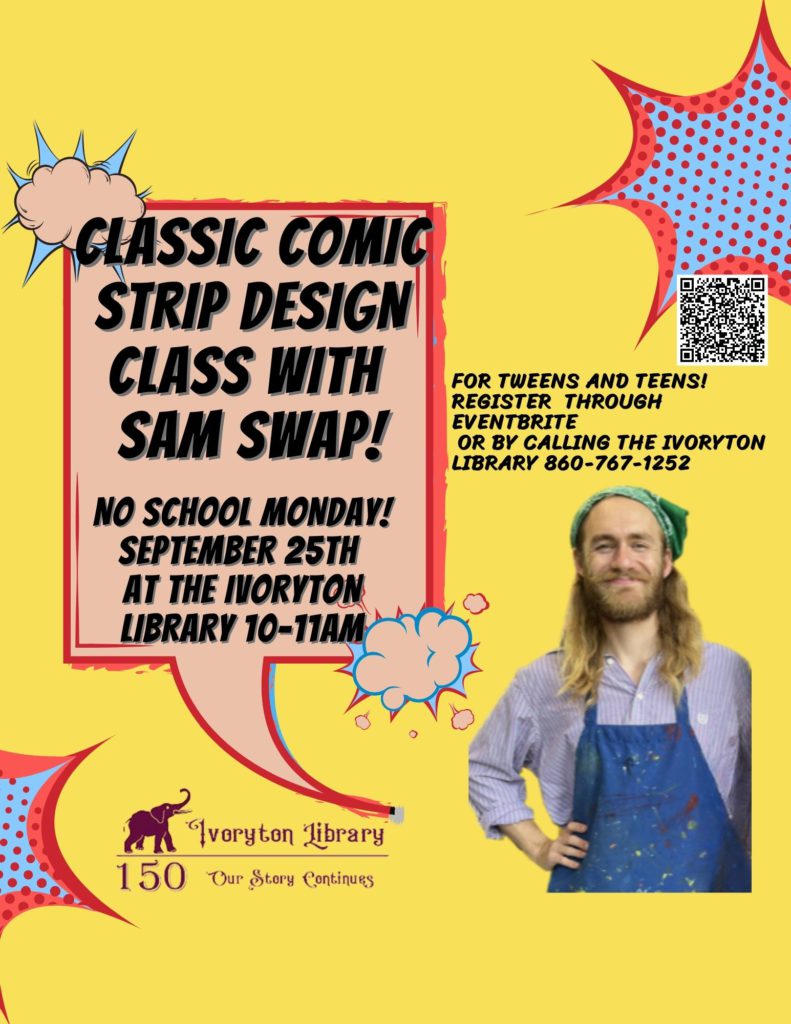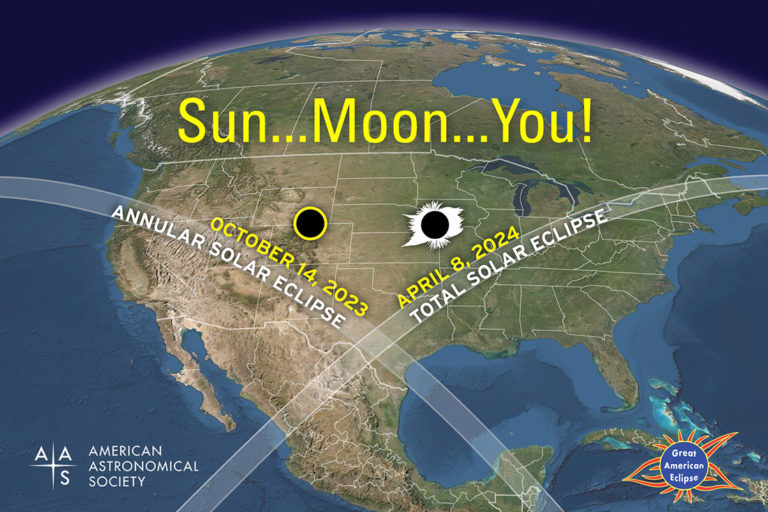 Annular Eclipse October 14th!
Come by the Ivoryton Library to pick up your viewing glasses! STAR net Library event
On-going programs for our younger patrons
Tuesdays at 2:30: Butterfly Garden Story Time
Hosted in the Children's Garden, weather permitting.
All ages are invited! School age friends are encouraged to join us as we ease back into the school year routine.
Wednesdays at 9:30: Storytime with Miss Elizabeth
Hosted in the Children's Room.
Autumn themes and holidays introduced through stories. All ages are invited! New friends are always welcome to loin us for a story or two and singing.
Fridays at 9:30: Mommy & Me, Music and Movement
(Grandparents and Daddies are welcome, too!)
Suggested age: Birth-2 years. Hosted in the Children's Room. We will combine finger plays and instruments with some fun and catchy tunes!
** Weather permitting, the on-going events will be held outdoors!
Special Events for the younger set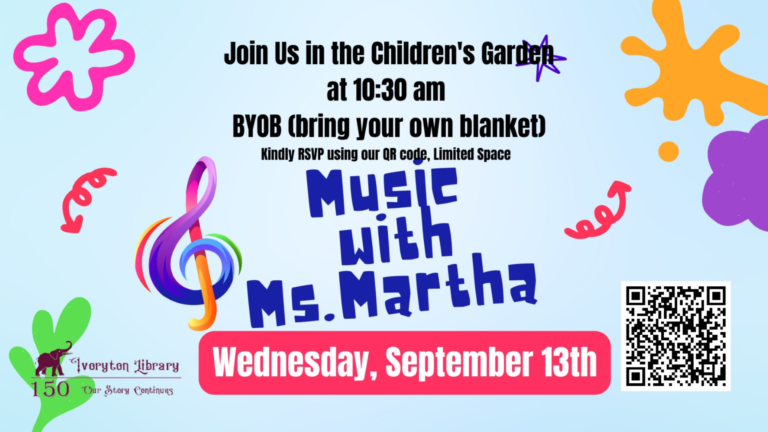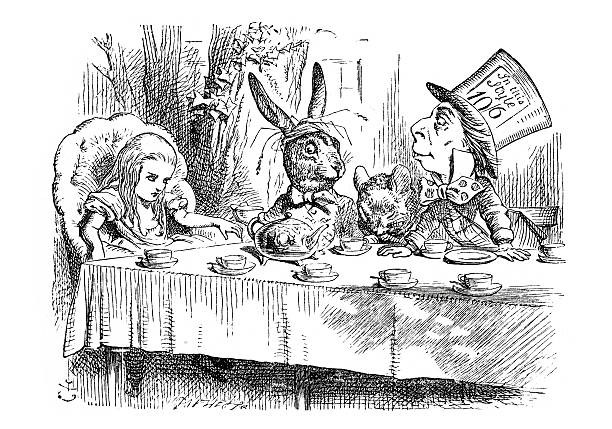 Wednesday, October 18th at 9:30 Mad Hatter's Day
Craft then a special story time and party in our children's garden.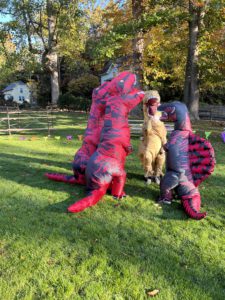 Saturday, October 21st
Pumpkin Chase Race!
Join the fun run and then stay for a special story time while the 5k runners and walkers finish up!
Half Day of School – Drop-in Craft
Thursday, October 26th 2-4 pm
Painted Tissue Paper Mini Pumpkins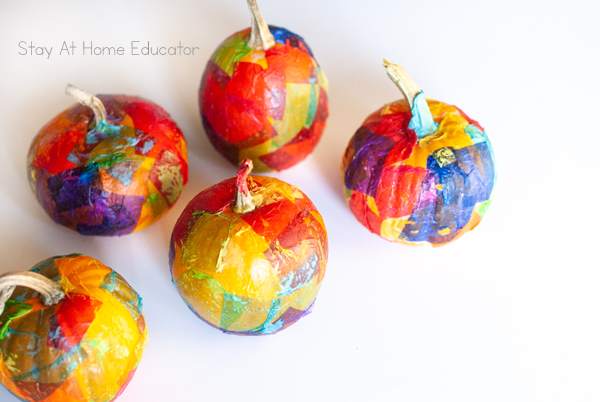 Favorite Captured Moments of the Children's Room and Garden